Main features
Friendly functionalities for faculties, students and management
Enrolment

Student's academic cycle from admission to alumni
Classes and contents

A powerful tool to extend classroom experience
Professors
Faculty informations and payrolls.

Students

Contacts, academic data, grades, classe, timetable...

Grades and evaluation

Metrics for students, faculties and for the decision-makers
Online services

Get your certificates and pay tuition online Standard collaboration for students and faculties to succeed
Productivity
Save time by organizing and sharing all in one place
Single sign-on


Secure authentication for the Education Management System

A suite of wonderful tools


Google docs, sheets, presentation, chat, video-calls...

What makes us different?

Since 2008, Prime Consulting makes sure that everyone flourishes. We maintain an agile and modern environment.
The whole academic community is involved in improving this solution.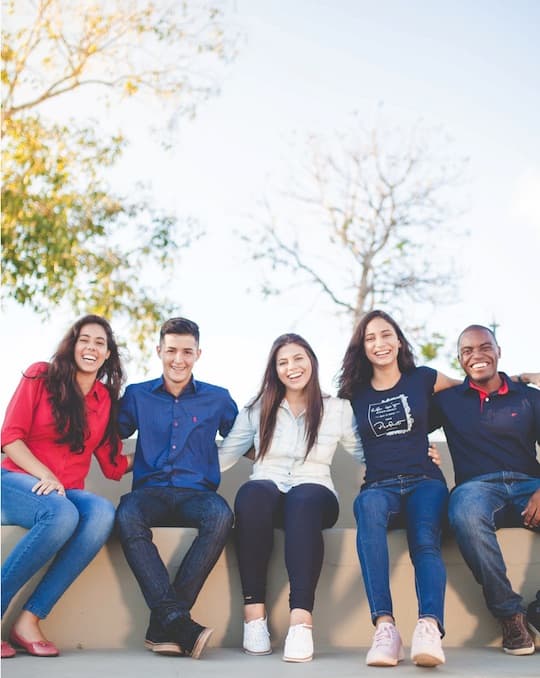 Our References
We are in good company. This is a dream come true...
We are so happy here!
O impacto do Sistema de Gestão Académica no ISCEE foi muito muito muito positivo...O que mais nos impressiona na Prime Consulting é a sua persistência e capacidade de contornar os desafios do processo de mudança. Com muito profissionalismo.

A major innovation that brings ISCEE to the forefront in terms of modernisation and the quality of the services it makes available to students, teachers, staff, managers, and users in general.

What's new?
Have a look on the features of Prime EMS v15.0.1
For students
Student's home page
From a single home page, you can access your main features as Personal data, academic data, course plan, exams, timetable, grades, tickets, etc.
Academic Services

Timetables

Create and publish timetables for exams and for classes.
User Experience
Build on odoo v15, the Prime EMS v15 meets the expectations of the most demanding users.